check-in
Author: test
Date Submitted: Nov 30, 2022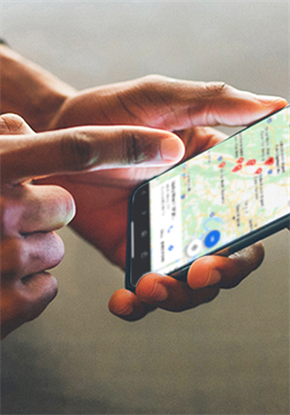 Check-In Online!
Use our online check-in feature to save your spot in line. Based on your symptoms, you may receive telehealth care in the comfort of your home. We have convenient hours to accommodate your schedule.
Urgent Care Hours:
Monday - Friday 8 a.m. - 8 p.m.
Weekends 9 a.m. - 6 p.m.
Check-In Online